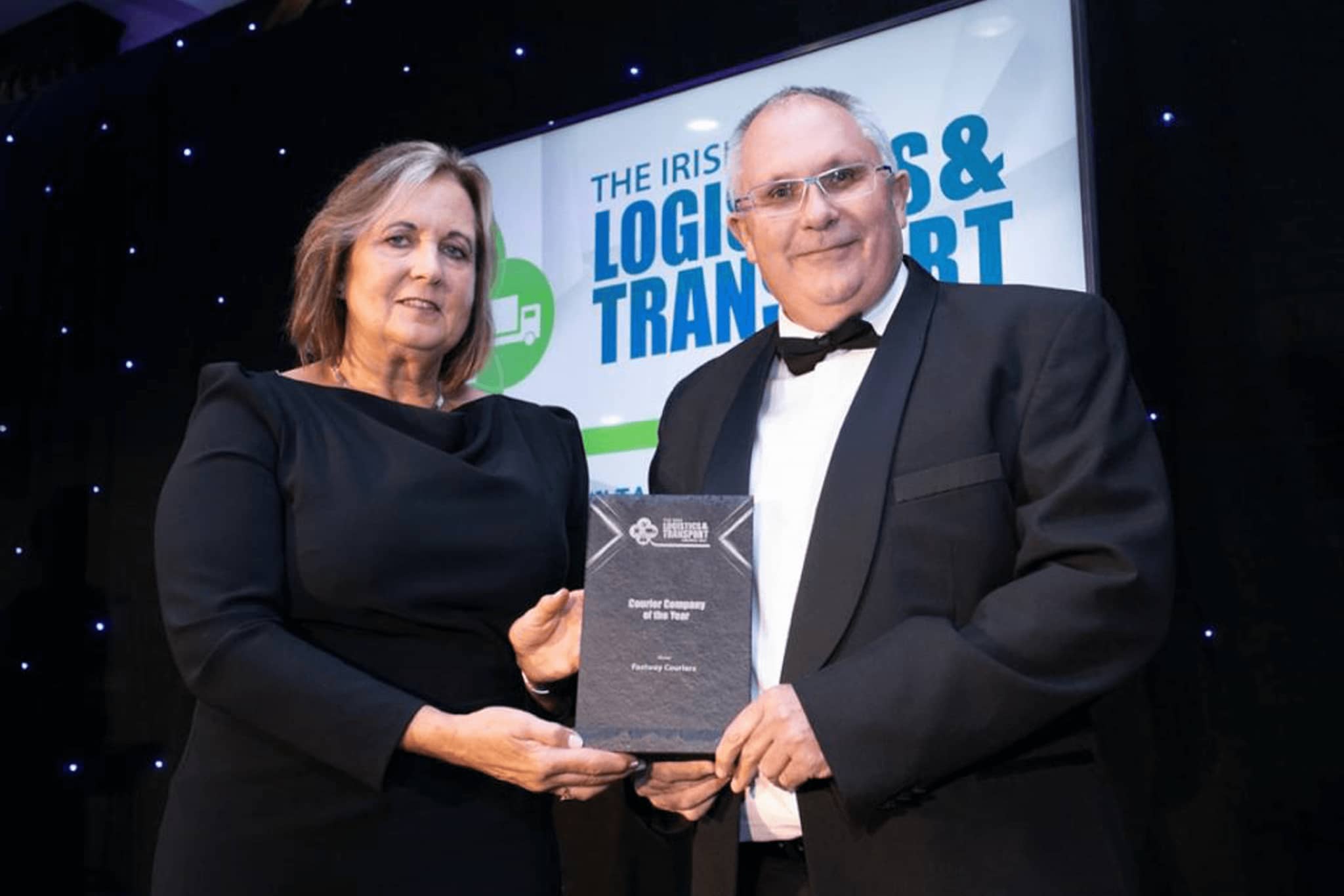 Why We're Different
We are a team that strives every day for operational excellence as a critical driver to deliver value to our customers, meet and exceed the demands of the industry, but most importantly to delight the customer at the door.
We are proud to be an award-winning company, but we're particularly proud of our recent award wins including the "Courier Company of the Year 2021" at the Irish Logistics & Transport Awards. "Operational Excellence in Transport 2021" at Operational Excellence in Logistics & Transport Awards, plus "Supply Chain Solutions Firm of the Year 2020" at Supply Chain Excellence Awards.
Winning these awards is an endorsement of the high standards we hold ourselves accountable to and testament to the commitment, dedication, and continued efforts of every person within Fastway.