Playing our part in driving change
Giving back to our communities
Since our foundation in 2002, Fastway have always had a strong sense of corporate responsibility and an even stronger sense of community responsibility. Fastway operate a unique business model, where our Courier Franchisees (CF) are at the heart of our operation. Our Courier Franchisees are local business-minded people, who own their own local territories, and as such, our local communities are part of our everyday lives. We are proud to continue to invest in the communities we work and live in, through our sponsorship and corporate social responsibility (CSR) programmes and partnerships.
Fastway's continued commitment to corporate social responsibility ensures we can have a positive and sustainable impact on the lives of our employees, Courier Franchisees, clients, communities, society, and the environment. Furthermore, by utilising our extensive network, expertise, and dedicated teams, we can continue to lend our support and make a real difference to those that need it most.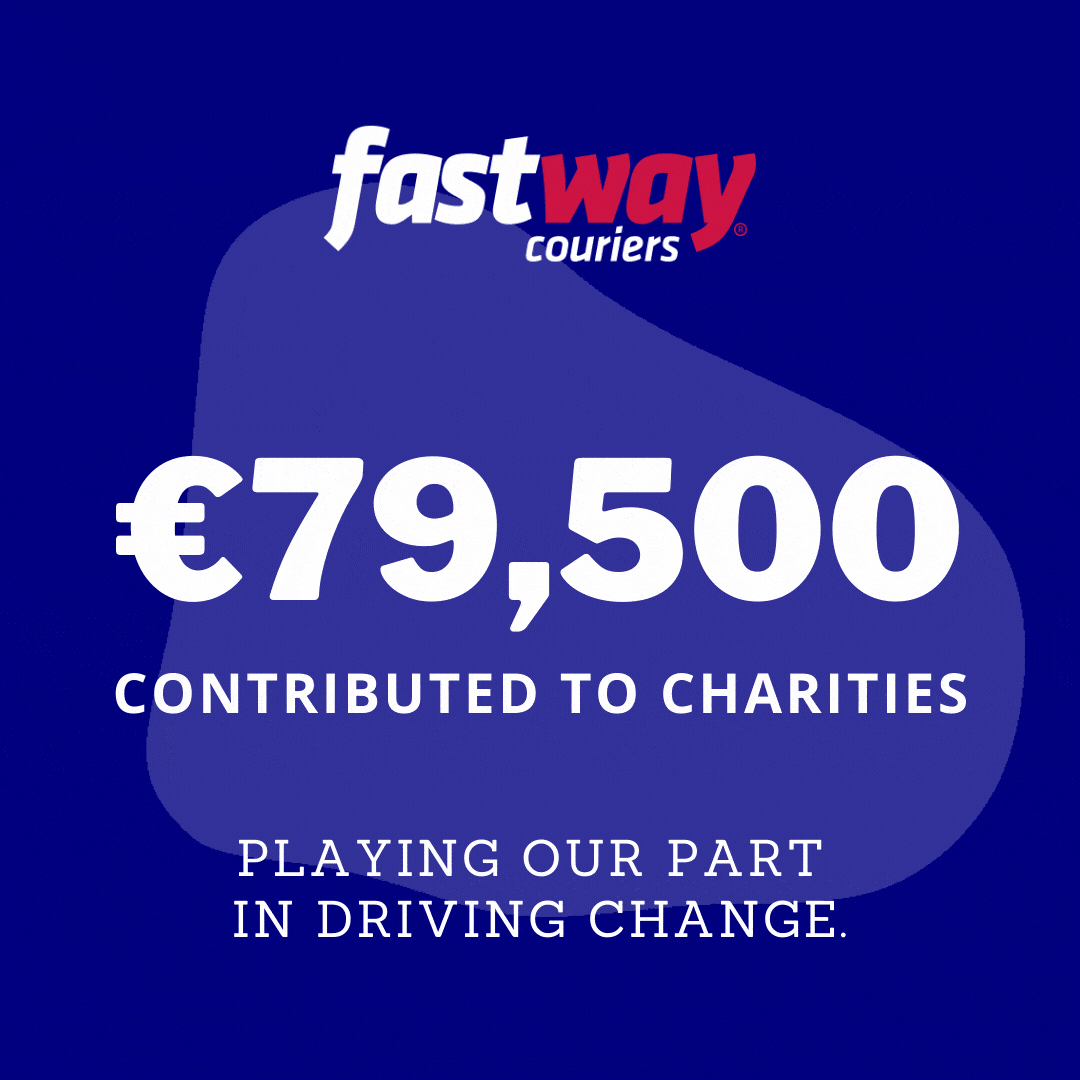 Pedal 4 Paul
Raised €46,000 for four Irish charities
In September, Fastway staff, courier franchisees, clients, and friends honoured our friend and colleague, the late, Paul Martin by cycling over 1000 km's around Ireland in 11 days, and raised €46K for The Irish Cancer Society, Children's Health Foundation, Pieta, and the Irish Foster Care Association, all charities which hold a special place in the hearts of Paul's family.
Find out more on Pedal 4 Paul
Charity Donations
In the last year Fastway have donated to the below charities.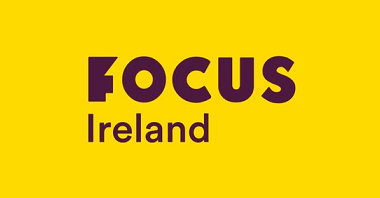 Focus Ireland - €7,500 Donated
"We would like to thank the team at Fastway for this very generous donation of €7,500 towards our vital work. You are helping to do more than just manage the homelessness crisis, you are helping to end it. This is the real power of the inspiring gift you have given" - Niall Gaffney, Corporate Philanthropy Officer, Focus Ireland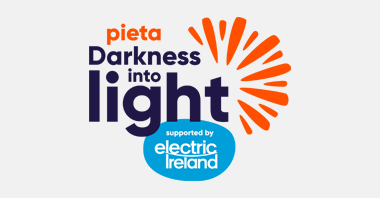 Pieta - €5,762 Donated
In 2021, more than 140,000 people signed up to take part in Darkness into Light, which raised over €6.4m for Pieta. Team members from Fastway were delighted to take part, raising €2,881 which was matched by Fastway.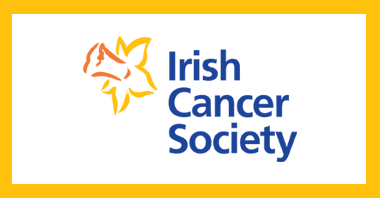 The Irish Cancer Society - €7,500 Donated
"Thank you so much for your generous gift and for supporting cancer patients and their loved ones across Ireland. We are working towards a future where nobody dies from cancer, and everyone affected by the disease will have access to world class treatment and support. Your donation of €7,500.00 will help us to achieve these goals" - Averil Power, Chief Executive, Irish Cancer Society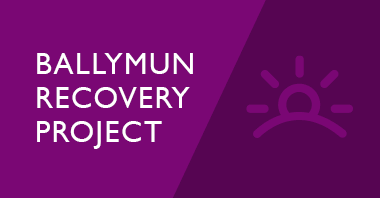 Ballymun Recovery Project - €4,000 Donated in Cycling Kits
During the Peal 4 Paul nationwide charity cycle, many new friendships were forged, including new friendships with the professional cycle guides that chaperoned the teams for 11 days. These professional cycle guides have deep ties with the Ballymun Recovery Project, so Fastway decided to donate €4,000 worth of cycling kits to this very worthy cause.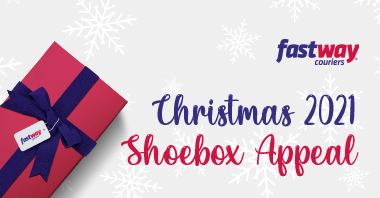 Christmas Shoe Box Appeal
Fastway encourages all its depots to host their own Shoebox Appeal and donate the shoeboxes to a local charity or their choosing. The Christmas Shoebox Appeal is an annual campaign that delivers gifts straight into the hands of adults and children affected by poverty. Often these shoebox gifts are the only gift they will receive at Christmas.
Charity Partnerships
We at Fastway are working closely together and forming partnerships with charities throughout Ireland.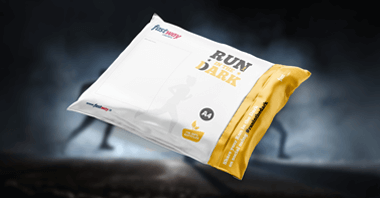 Run in the Dark
We were delighted to partner with Run in the Dark, as their official Logistic Delivery Partner, delivering the race packs across Ireland so that participants could celebrate their run with their much-deserved finisher's medal! This is a special partnership that reflects many of the values we hold so dear within our business, including our joint commitment to sustainability which will see us distribute reusable bags and merchandise, made from 100% recycled materials.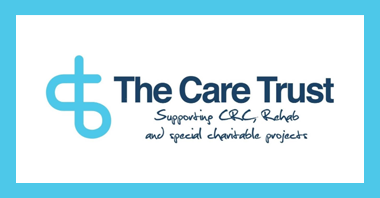 The Care Trust
Fastway is thrilled to be the delivery partner of choice for The Care Trust, which supports CRC, Rehab, and special charitable projects. The partnership, which supports The Care Trust Re-Fashion Sustainable Fashion Initiative, enables style-conscious shoppers, the length and breadth of the country, the chance to donate quality pre-loved clothing, free of charge, through Fastway's Parcel Connect solution.