At a Glance
Delivering in Ireland since 2002
Founded in Ireland in 2002, Fastway is one of the largest courier businesses in Ireland, handling over 25 million parcels annually, as the delivery partner to over 15,000 Domestic and International clients.
Our logistic network consists of 24 locations, including 20 depots nationwide, 2 sortation hubs, a customer care centre in Portarlington, and a head office based in Dublin. Fastway also operates Parcel Connect throughout Ireland, in partnership with over 1,300 Parcel Connect stores, and facilitates over 1Million visits and 1.6Million transactions.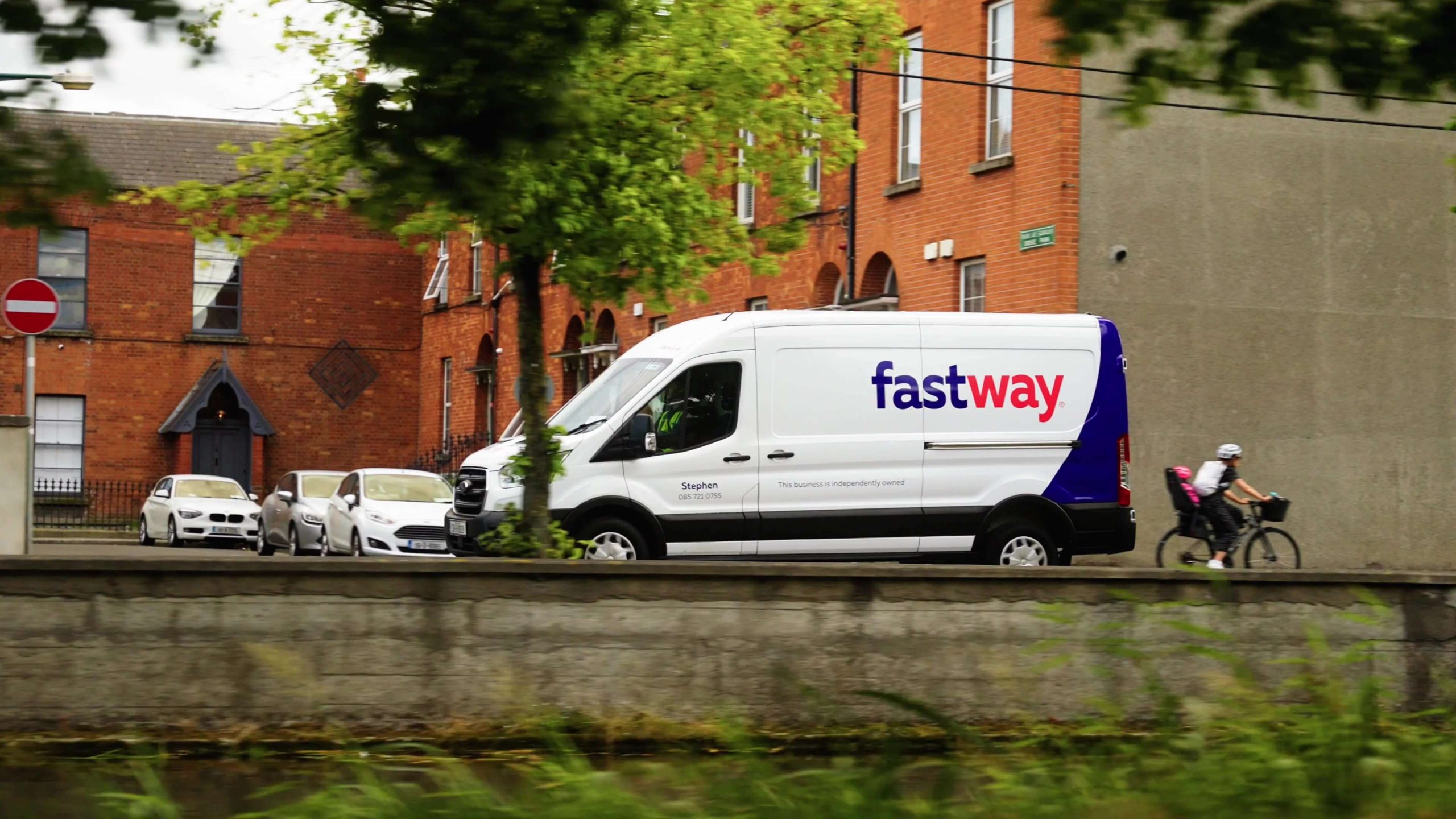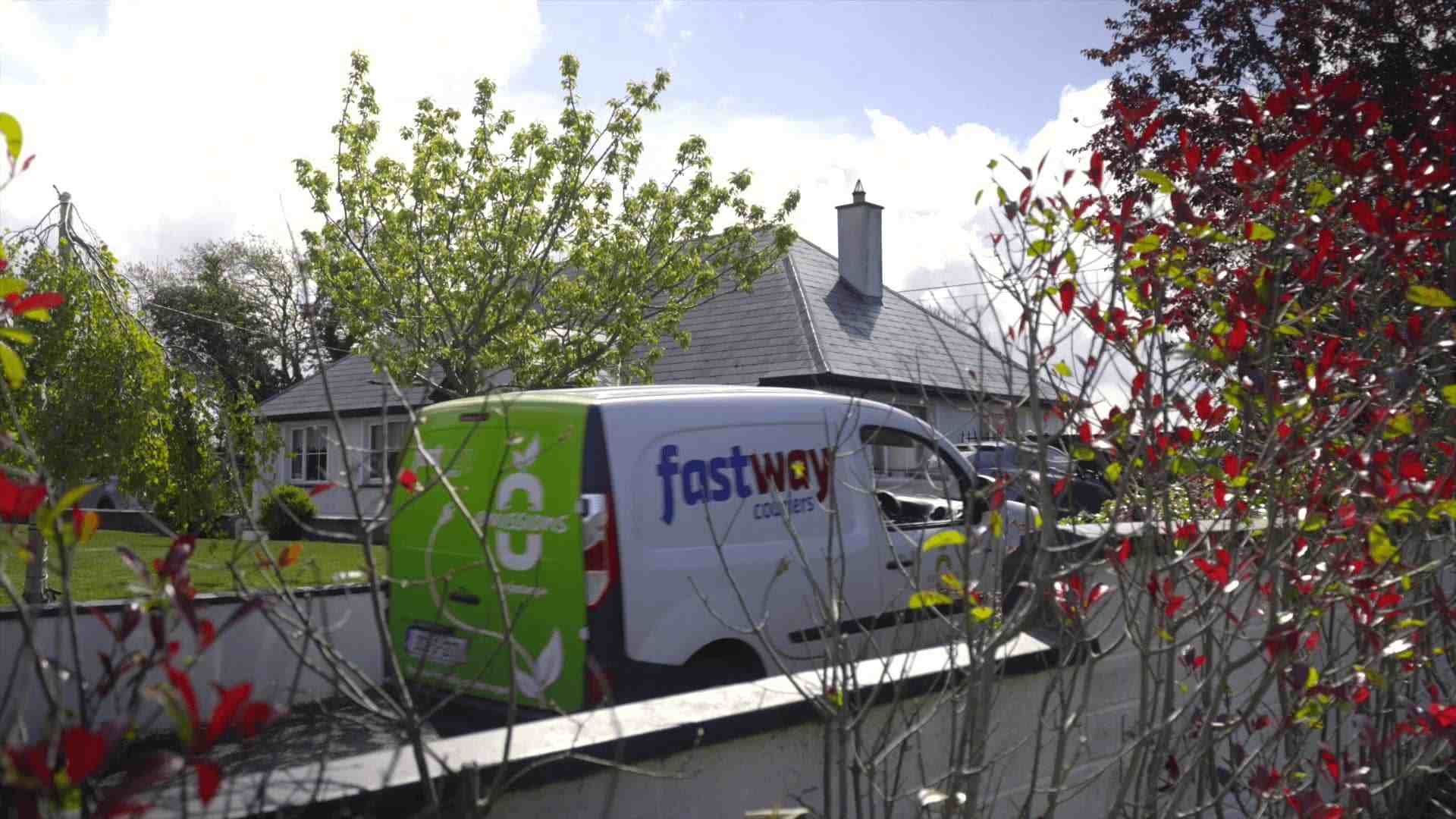 Fastway in Ireland
Your local courier experts
We believe in making the process of using a courier service easy, comfortable and convenient for our customers – we can deliver on that promise thanks to the dedication of our franchise partners and their ongoing commitment to provide an unrivalled level of customer care.
We know our customers are time-poor, and it doesn't matter if you're a start-up home internet business running out of Aunt Mary's garage or a large multinational in an impressive glass building, we have a freight solution to suit just about everyone.
With more than 450 franchise partners across Ireland, from Cork to Belfast and almost everywhere in between, our commitment to delight our customers at every point in their parcel's journey is what sets us apart from our competitors.