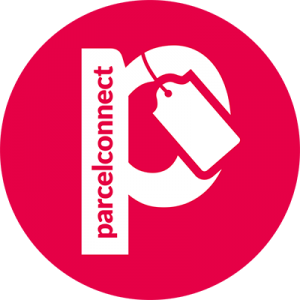 Your parcels, your way!
Parcel Connect is Ireland's leading parcel delivery service, where you can Send, Collect and Return parcels from your home or local store.
It's a convenient alternative to postal or traditional courier services, providing you parcel pick-up or delivery via a network of outlets across Ireland.
Parcel Connect
How it works
Parcel Connect allows you to send, collect or return your parcel at your local Parcel Connect agent when it suits you, and your busy lifestyle.
Book online – quickly and easily!
Suit your schedule!
Cheaper than the post office!
Over 1,300 shops nationwide!
Track your parcel's journey online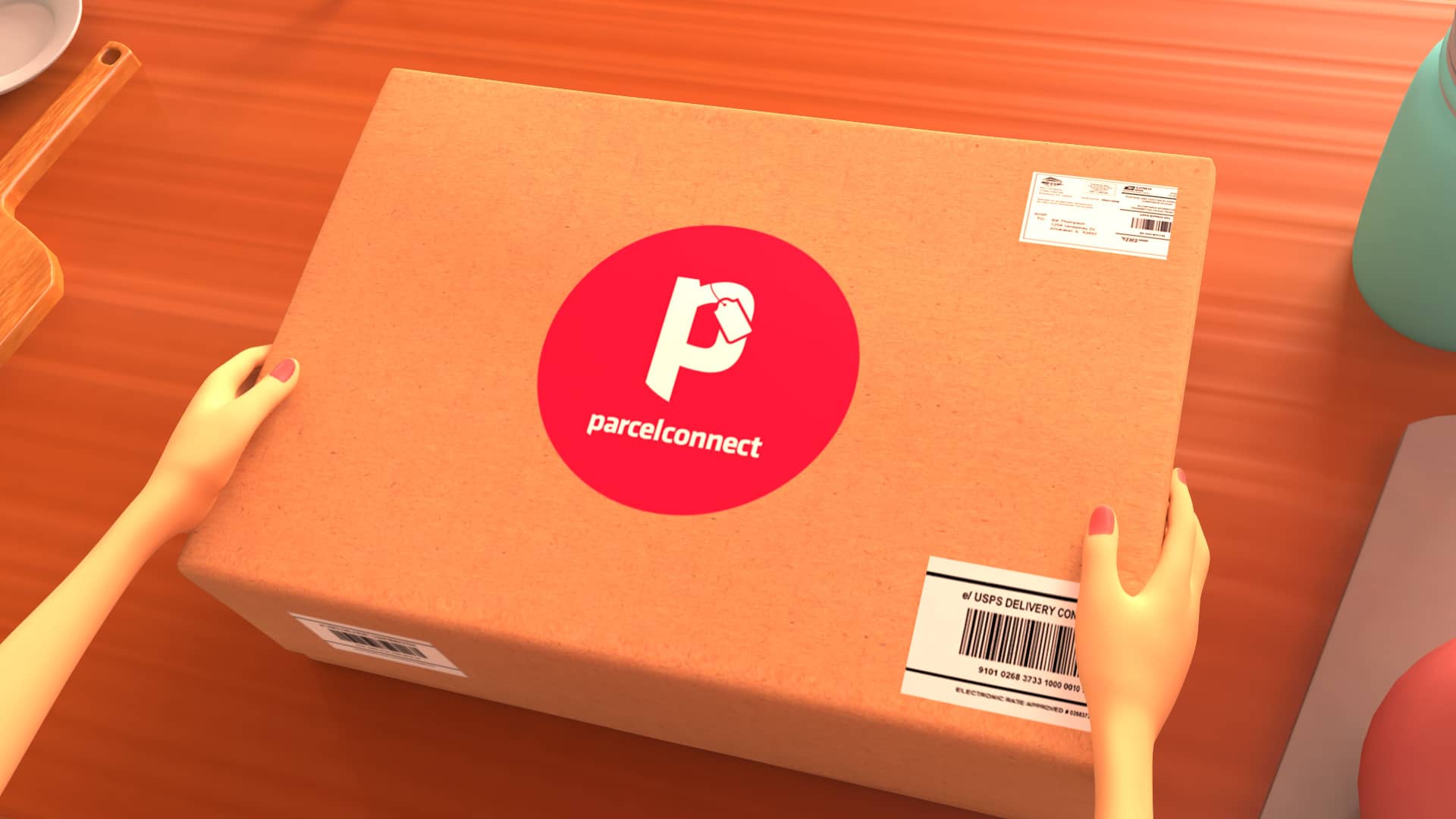 Send
Simply choose your local Parcel Connect agent, enter the delivery details, make a payment and follow the prompts, then drop your parcel off at your chosen Parcel Connect agent at a time that suits you. No more queuing at the post office.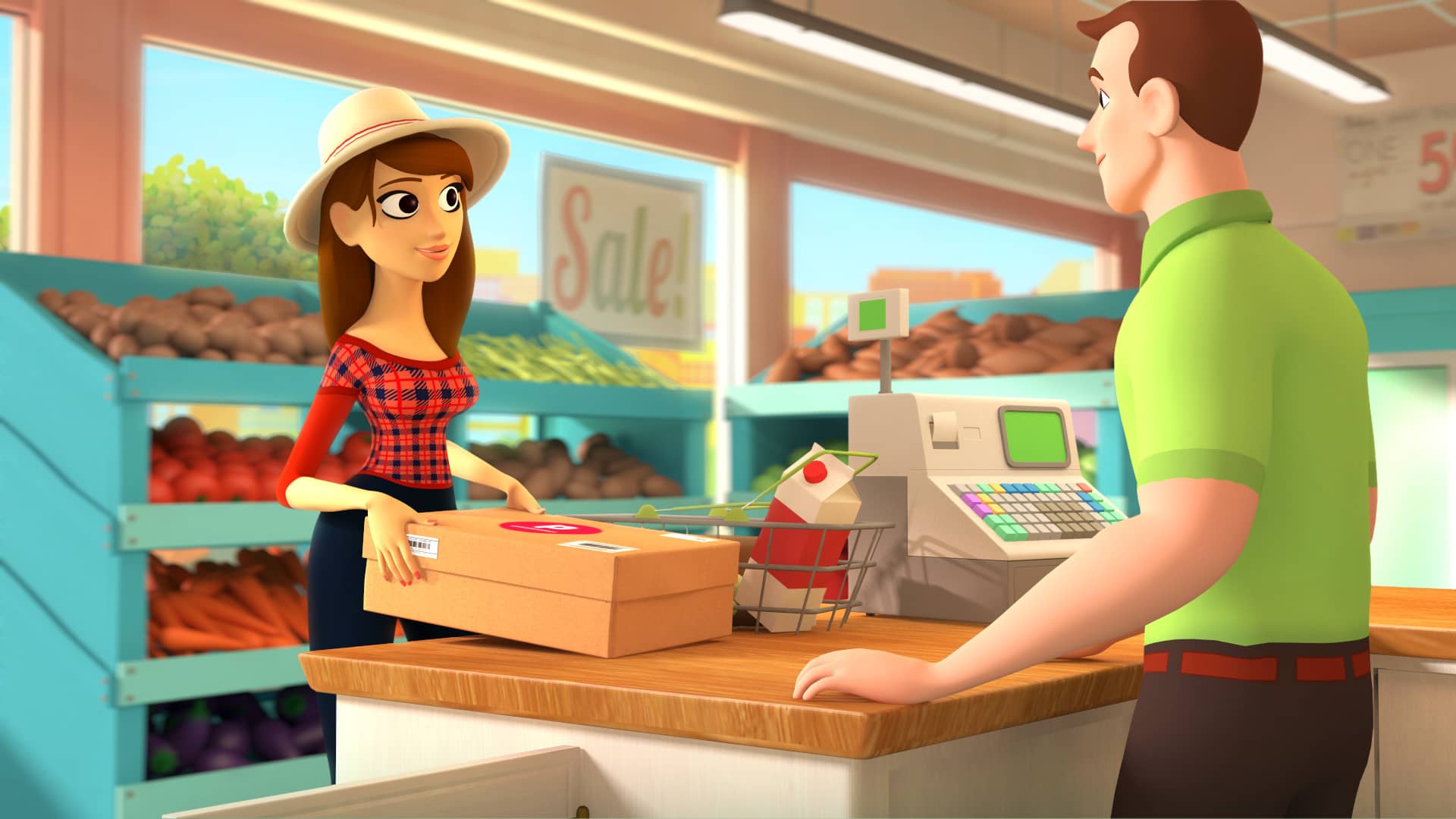 Collect
Make receiving parcels even easier with Parcel Connect. Should not be home on the day of you delivery your parcel can be re-directed to your local Parcel Connect agent where you can pick it up when it suits you. No more waiting at home for your deliveries.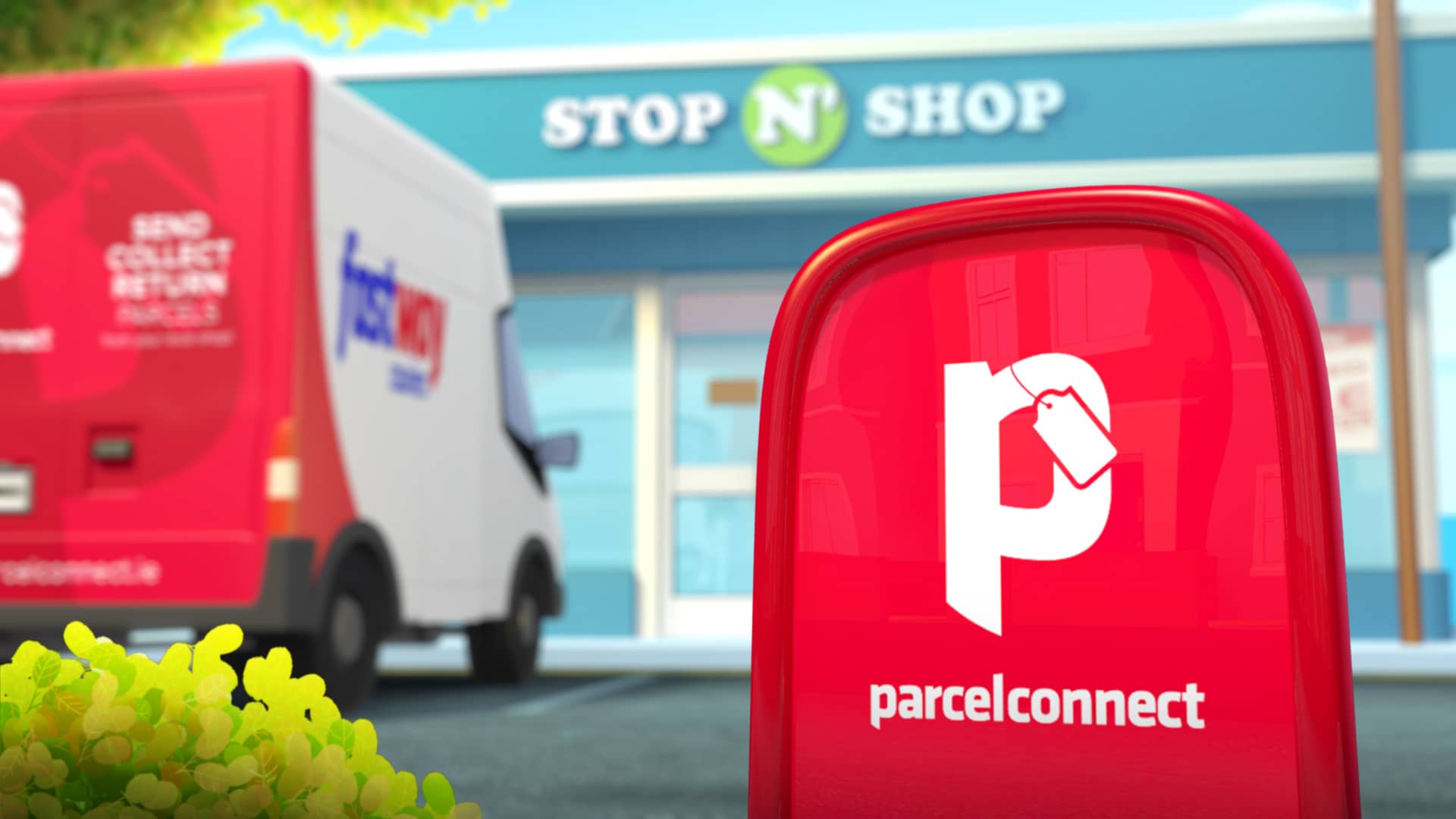 Return
You love shopping online but what you don't love is discovering that something is the wrong size or not what you expected and you have to return it. It's easy with Parcel Connect. You can return your parcels in exactly the same way that you send parcels.