Ireland's Leading eCommerce Delivery and Customs Clearance Experts
Your Final Mile Delivery Partner to Ireland
Fastway's imports, delivery, and returns suite of solutions from the UK, Europe, and beyond to Ireland is the perfect fit, for international eCommerce and retail businesses. We make imports and final mile delivery simple.
Let's Talk Imports
Ireland's Largest PUDO & Returns Network
Over 1,300 locations across Ireland
Fastway's 'Parcel Connect' service is Ireland's largest PUDO and Returns network, combining the power of the Fastway network, with the local convenience of over 1,300 outlets across Ireland.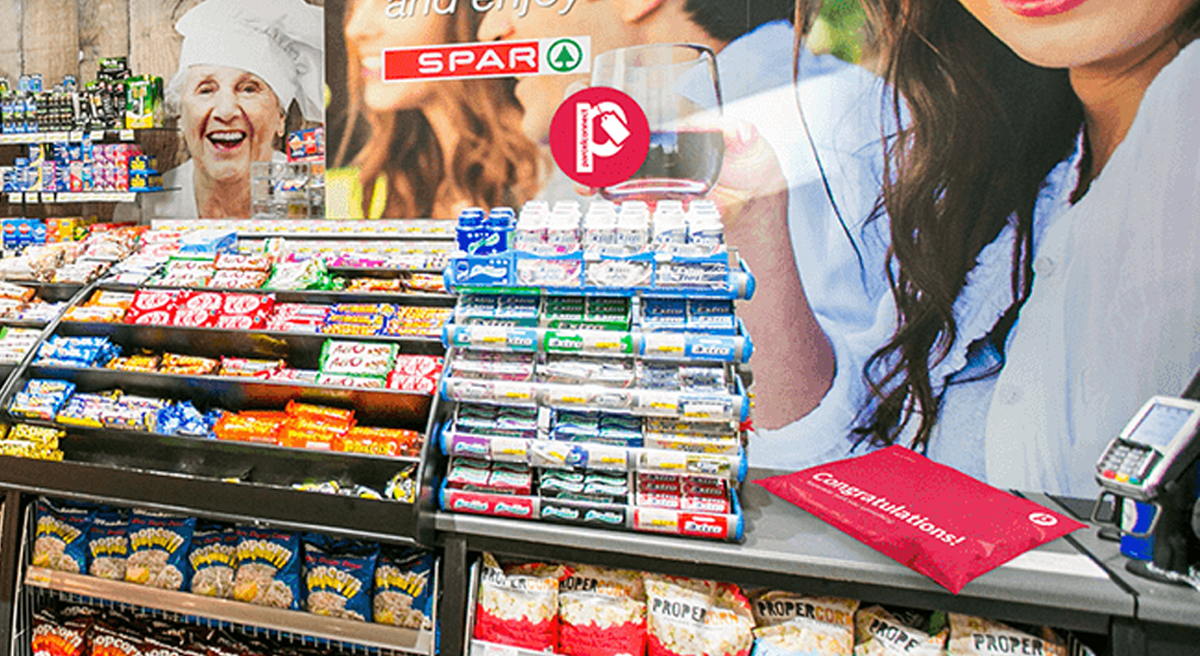 Click & Collect
Parcel Connect's 'Click & Collect' service provides your customers with the option to pick up their parcels from their nearest Parcel Connect outlet.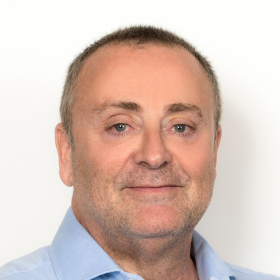 "As Ireland's leading eCommerce delivery partner, I am confident that working with Fastway will help your business succeed in the Irish market."
— Ian Bronstein, UK Sales Director, Cambridge
Let's Talk Imports