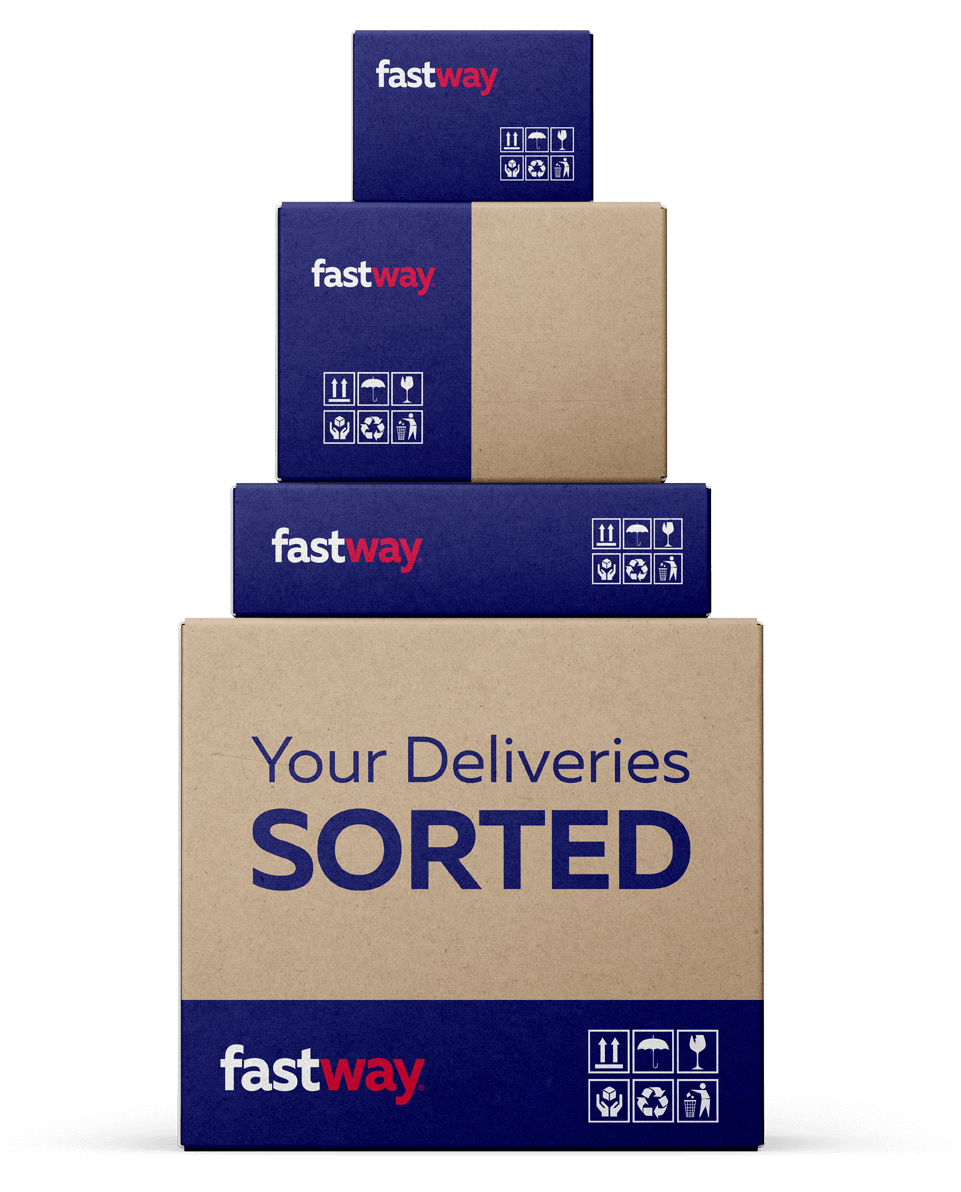 Get your first 10 Next Day Nationwide deliveries FREE!
No Commitments. No Gimmicks. No T&C's.
Fastway operates a Next-day delivery service across Ireland and Northern Ireland — a perfect solution for fast and efficient deliveries while controlling costs. Whether you need a parcel delivered across town, or across the country, you're in good hands with Fastway. With our extensive network of depots, real-time scanning, and tracking, you can focus on your business, and we focus on delivering your promise. With Fastway, there are no hidden charges or re-delivery fees*. Plus, we include limited liability coverage* at no extra cost.
*Conditions apply.
Let's Talk Today
Fastway - delivering a world of opportunities. We connect your business to the world. Over the years, Fastway has helped hundreds of businesses get online, connect with new customers, generate new revenue streams while taking their business to new marketing. Whether your just starting out, a small to medium enterprise or a large enterprise organisation, we have a diverse range of delivery solution to meet your needs.
Trustpilot reviews
We are very proud of the service we provide and stand by every delivery we make. Read what our parcel receivers say about Fastway.