Entrepreneur Luke Teeling to head up Parcel Connect with fresh ambitions to add new services and triple parcel volume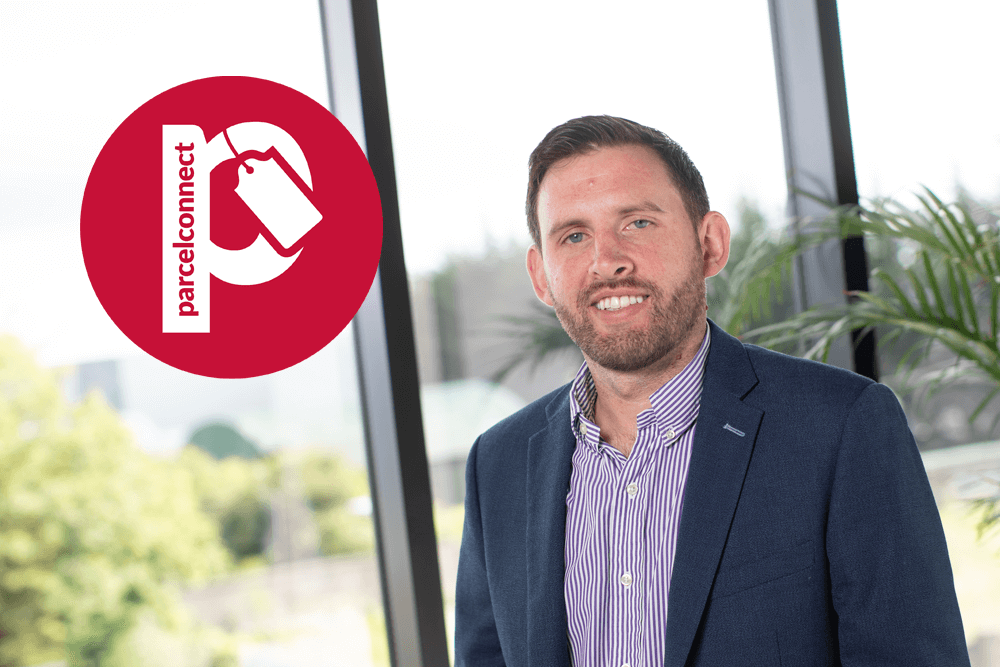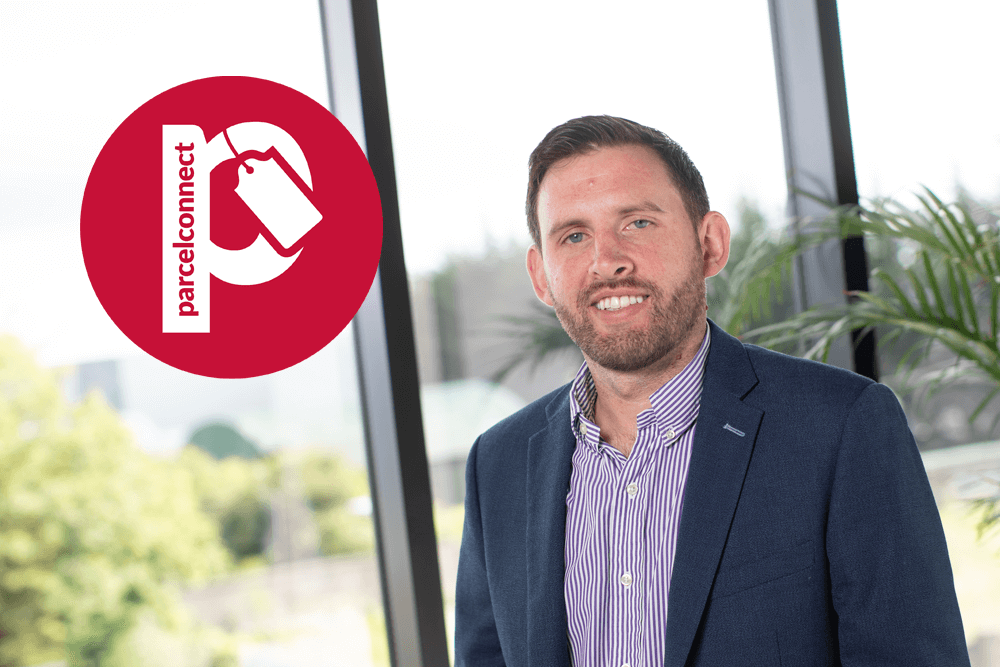 Parcel Connect, Ireland's largest Pick-Up & Drop Off (PUDO) network, aims to triple annual parcel volume to 7.5 million over the next 24 months
Teeling – the nephew of well-known businessman John Teeling – will oversee Parcel Connect's 1,300 plus collect, return, and send points across Ireland
Date: 18th September 2023: Parcel Connect, Ireland's largest Pick-Up & Drop-Off (PUDO) network, which is part of the recently formed Nuvion group, is delighted to announce the appointment of Luke Teeling as General Manager. Teeling, who previously worked at Kerry Group PLC and led start-ups within the logistics and e-commerce sectors, will manage Paracel Connect's 1,300 plus PUDO points around Ireland at an important growth stage for the company.
Bringing his vast experience in growing businesses, Teeling aims to build on Parcel Connect's reputation as the go-to solution for simple and convenient returns and collections in Ireland by trebling its parcel volume over the next 24 months to 7.5 million parcels annually.
Building on Parcel Connect's already established reputation as the preferred partner for renowned retailers like ASOS, Boohoo, Life Style Sports, Oxendales, Very, and Zalando, Teeling will be instrumental in further solidifying the company's position as the go-to solution for seamless returns and collections across the country. The strategic growth plan will be marked by an ambitious commitment to increase parcel volumes, services, and Parcel Connect agents.
Since 2014 Parcel Connect has been simplifying the online shopping experience by enabling customers to use their local convenience store to facilitate their deliveries and parcel returns.
With a network spanning the length and breadth of the nation, Parcel Connect boasts a store within an average 7-minute radius of 85 percent of the Republic of Ireland's population. This accessibility and convenience are a testament to the company's dedication to ensuring a hassle-free experience for online shoppers.
Danny Hughes, Nuvion Group CEO, said: "Welcoming Luke Teeling to the team signifies an exciting new chapter for the Parcel Connect and the wider Nuvion group. As an already dominant force in the Irish market, we are confident that Luke's expertise in driving operational performance and service development will propel Parcel Connect towards even greater growth and success. Luke will have the group's full technological and financial back-office support whilst focusing on innovation, service advancement, and expansion."
Luke Teeling, Parcel Connect's General Manager, said: "I have admired the Parcel Connect operating model from afar for a long time, and I'm absolutely delighted to now be part of such an innovative company, at such a pivotal time. Since joining, I've immersed myself in the business and am so excited by what I've seen. My focus will be on driving continuous improvement, fostering innovation, and working towards our ambitious goal of tripling our parcel volume over the next two years."