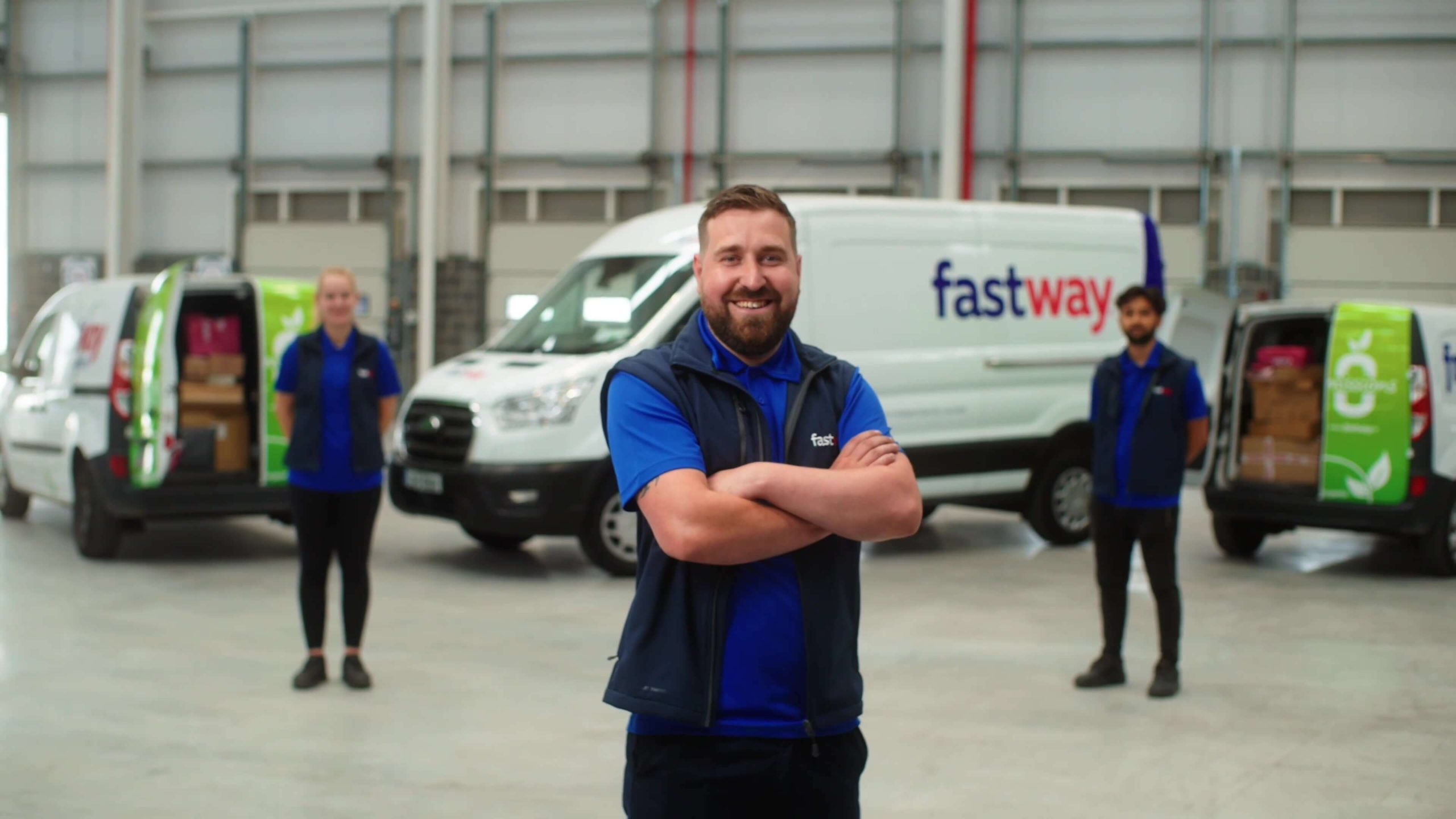 Courier Franchising
At Fastway we operate a unique franchise business model, with our Courier Franchisee businesses at the heart of everything that we do.
As a result of significant investment and unprecedented growth over the last few years, the entire business is going through a major transformation. As a direct result, we're looking for driven, customer-centric individuals, to join our Courier Franchise community. To find out more, get in touch today.
Enquire Now
Available Opportunities
We have a number of exciting franchise opportunities available, right across the country.
Opportunities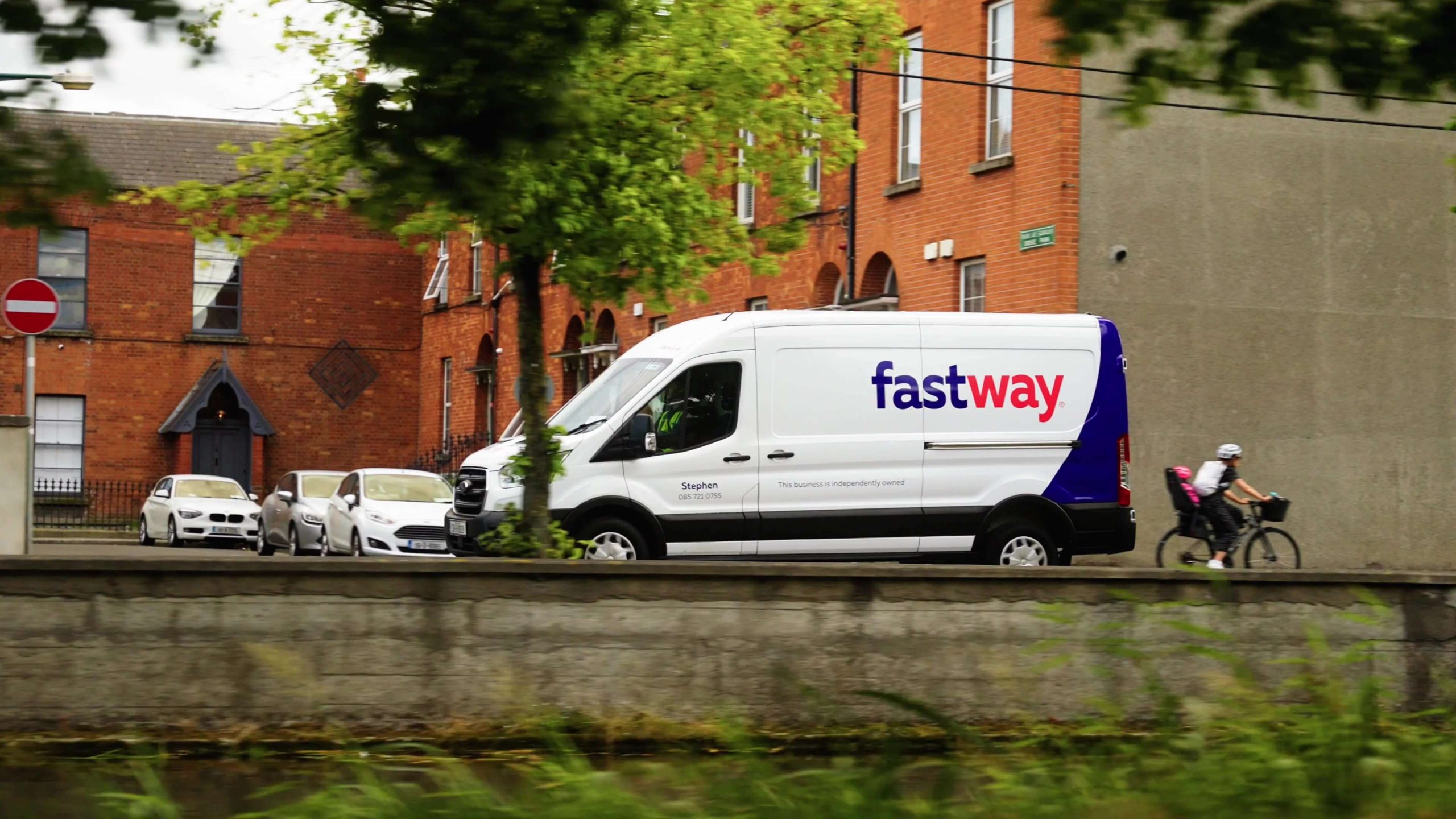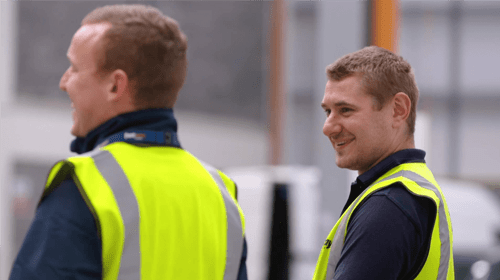 Minimum requirements: *Ability to fund the franchise fee; a full clean driving licence and ability to fund approved vehicle.
What you'll enjoy
Courier Franchisee opportunities are available right now for you to join us.
As a Courier Franchisee, in addition to the benefits listed below, you'll also benefit from our extensive experience and the backing of a highly skilled leadership team whose priorities are to support you and ensure you succeed.
Low start-up costs
Unlimited Earning Power
An exclusive territory
Easy to operate business
Access to an extensive network
Unparalleled support and training
Award-winning franchise model
Innovative dynamic technology
Enquire Now
Courier Franchisee Testimonials
We're proud to have over 700 courier franchises and support drivers who are enjoying the benefits of being a Courier Franchisee with Fastway.