Become Your Own Boss
We have fantastic opportunities for business-minded individuals to partner with us as a Courier Franchisee (independent operator).
Founded in Ireland in 2002, Fastway is Ireland's leading independent delivery network, handling over 24 million parcels annually, as the carrier partner for over 10,000 Domestic and International clients.
Learn More
Enquire Now
6 Great Reasons to Become a Courier Franchisee
Why franchise with Fastway?
Hear from several of our Courier Franchisees about their successful journey with Fastway.
You'll be your own boss, but you'll never feel like you're on your own. You will be supported by a highly skilled team of professionals, receive continuous training and equipped with the latest technology.
Plus, you'll be supported by over 700 courier franchises and support drivers, all supported by a network that employs over 400 people.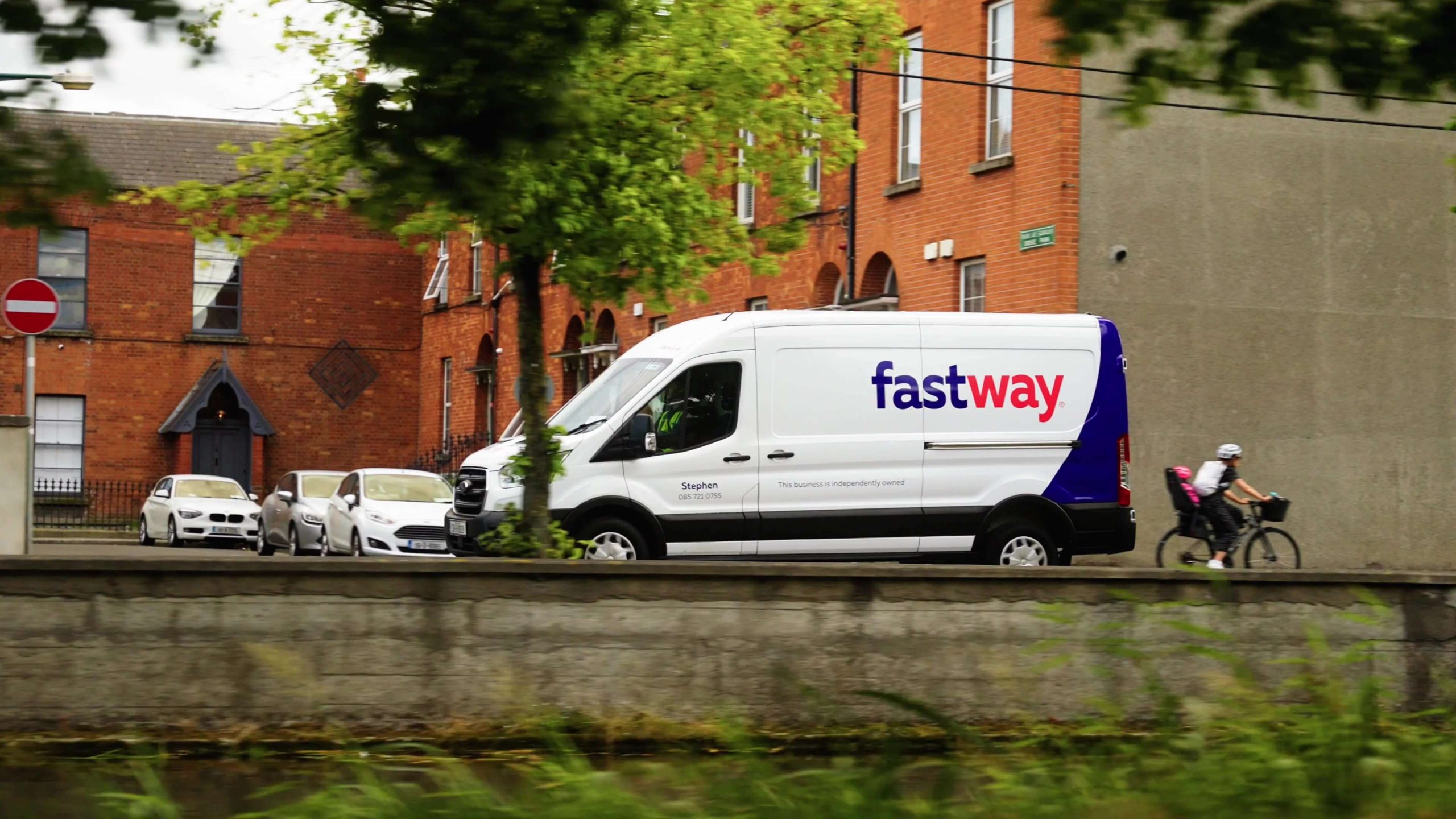 Available Opportunities
We have a number of exciting franchise opportunities available, right across the country.
Opportunities
Could you be a Courier Franchisee?
If you're self-motivated, customer-focused, and looking to run a successful business, with low start-up costs, get in touch with us today.