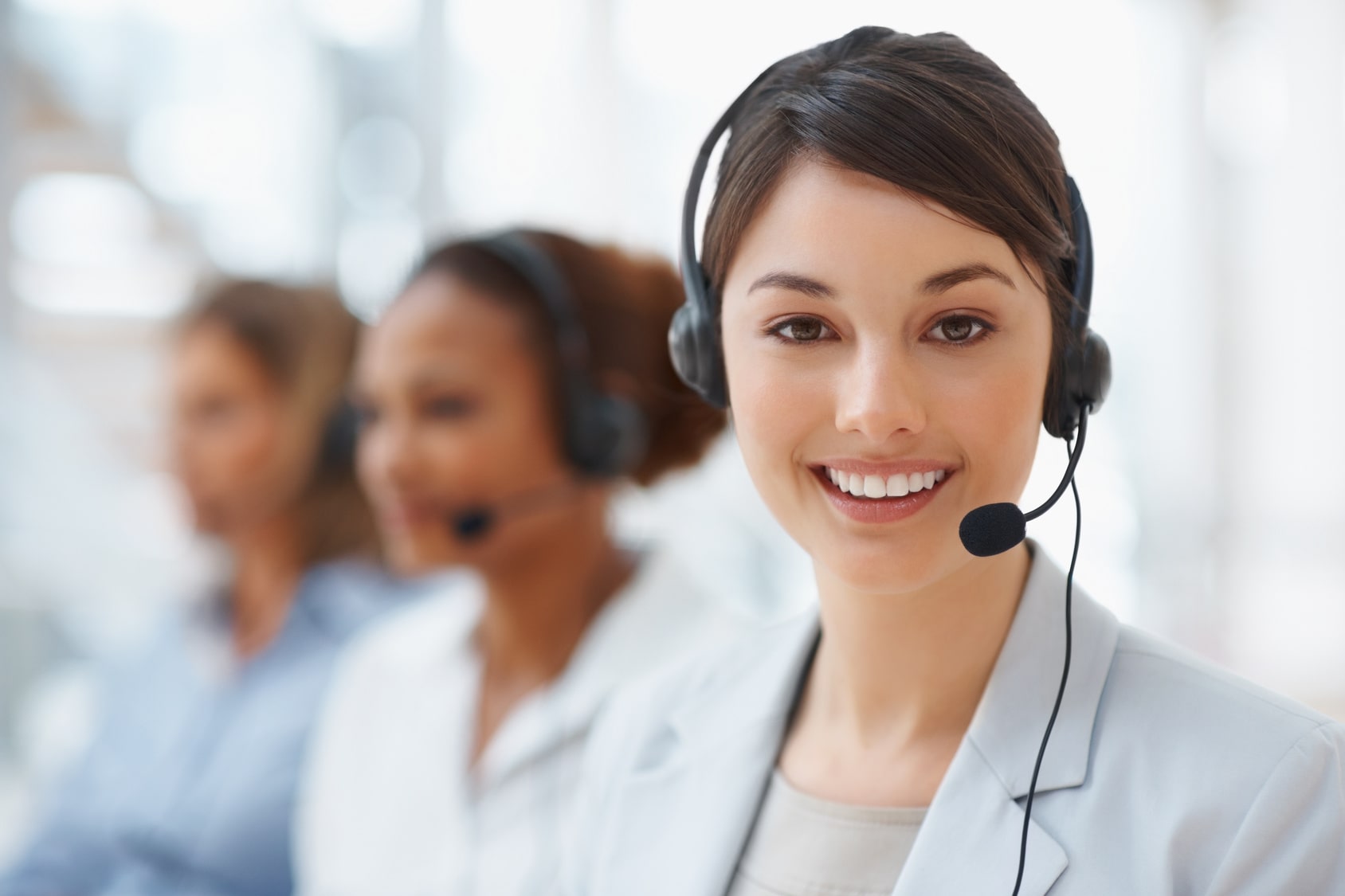 How Can We Help?
Deliver on your promises
At Fastway, we're focused on providing, on behalf of our clients, the most efficient customer care experience, along with the highest levels of quality and professionalism. Whether you're looking to book a collection, organise a return, purchase labels, or track your shipments, our customer care team are on hand to help you.
If you're a parcel sender
Our customer care team, based in Portarlington, County Laois, are available to support you with any query you may have.
As a client of Fastway there are several communication channels available to engage with our customer care team. For your convenience, we have detailed these options below.
If you're looking to track your parcel, why not use our online tracking system, and should you have a query, engage with us via the support button.
Track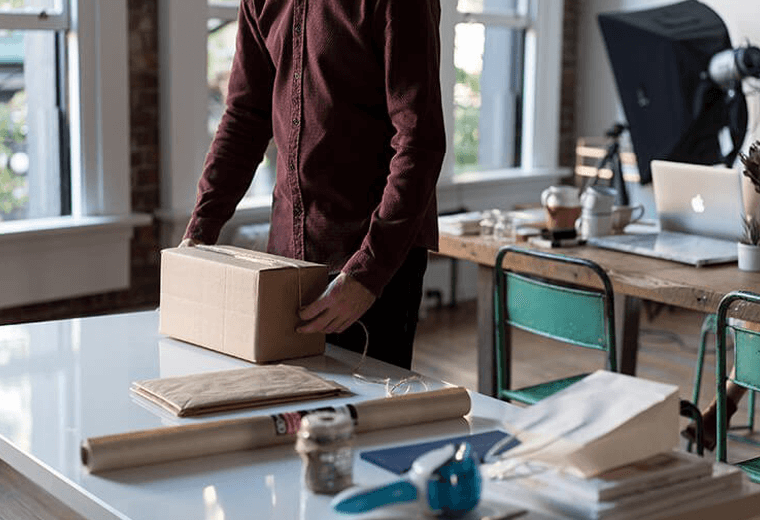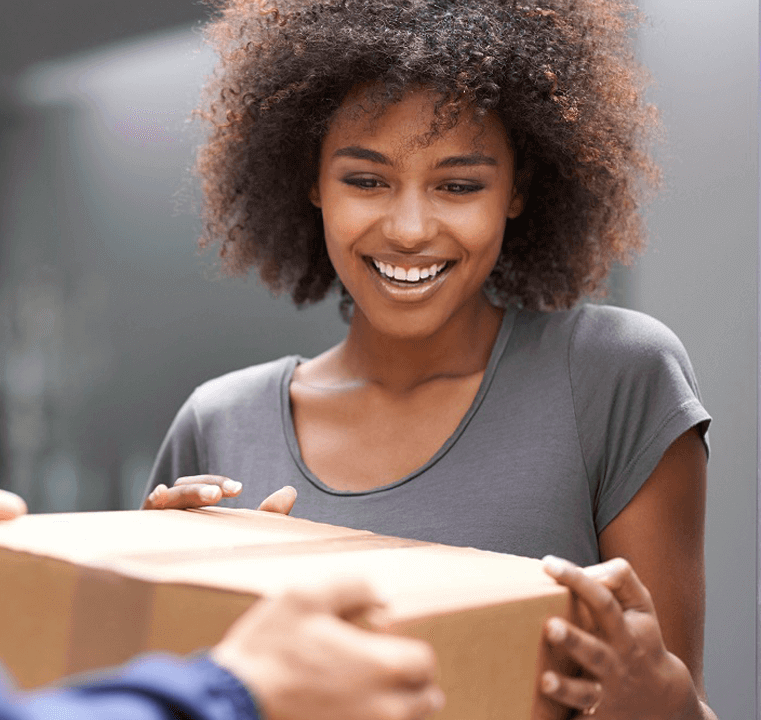 If you're a parcel receiver
Whether tracking your parcel or have a query, we have several support channels available to you.
We're here to help, whether you need to track your parcel or amend delivery details. The quickest way to track your parcel is through our online tracking system. Alternatively, use the 'Support' widget (bottom left of screen), or find answers to the most frequently asked questions via our knowledge base. Similarly, you can contact your retailer for more information on your delivery.
Please note, since January 1st, 2021, parcels purchased from UK retailers, may experience potential delays due to increased customs checks.
Track
Office Hours
Monday - Friday, 8:00 am - 18:00 pm
Extended opening hours during November and December.