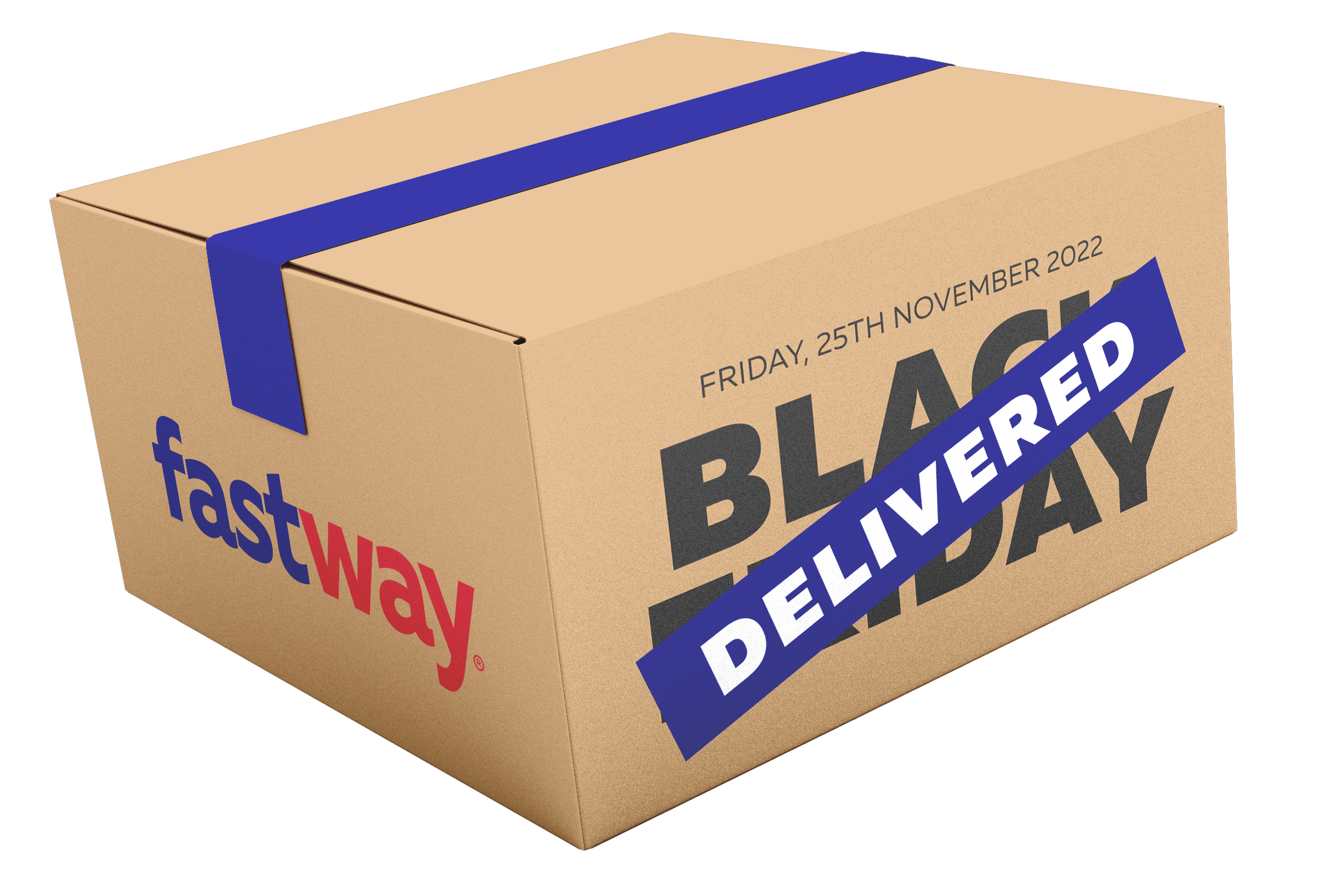 Black Friday. Delivered.
Sign up now to get your first 10 deliveries FREE!
The countdown is on for Black Friday, which is taking place on Friday, 25th November, this year.
Did you know that last year, Irish consumers spent more than €25,000 a minute during Black Friday? This year, many Irish consumers will once again, take advantage of the many great deals available online, with the delivery experience playing a critical role.
If you're looking for a reliable courier partner that offers a diverse portfolio of flexible delivery choices, click the 'Let's Talk Today' button and sign up now to get your first 10 deliveries FREE!
Let's Talk Today
Client Testimonials
We are very proud of the service we provide. Read our testimonials from our happy customers.
Logistics Solutions
A delivery solution that meets your every need.
Nationwide Delivery Services
Looking for a cost-effective, reliable, fully trackable delivery, or returns service nationwide? Fastway provides nationwide deliveries for all your parcels. With our extensive network of depots, and real-time scanning and tracking, you can focus on your business and we focus on delivering your promise. Same Day, Next Day, or Standard service, we've got you covered.
Get a Quote
Parcel Connect Returns Service
Looking to grow your business? With the rise in eCommerce trade, many businesses are looking for ways to continue to delight their customers. With Fastway Parcel Connect seamless returns service, you can offer a convenient alternative to postal or traditional courier services, providing your customers with a fully traceable parcel returns service via our network of over 1,000 outlets nationwide.
Return a parcel
International Services
We're delighted to offer a cost-effective, fast, friendly, fully trackable International delivery and return service. Just as your business is evolving, so too is ours. Whether you need to send or return goods to or from the UK, the EU, or worldwide, we have the right solution for you.
Get a Quote
Parcel Connect Send a Parcel Service
With the Parcel Connect Send a Parcel Service, we make sending a parcel simple. We combine the power of over 1,000 Parcel Connect outlets nationwide, meaning there's one near you, with global destination options. Whether you send parcels regularly, or occasionally, domestically or internationally, we're got the solution for you. Local expertise with global connections.
Send a parcel
Nationwide Reverse Collections
Looking for a logistics partner that offers a simple, efficient, and cost-effective reverse collections solution?  Look no further – talk to us today about your reverse collection and how Fastway can optimise the efficiency of your logistics requirements.
Get a Quote
Nationwide 3rd Party Logistics Services
As part of Fastway' logistics suite of solutions, we offer a comprehensive 3rd party logistic service.  If you're looking to have a package picked up from one location and delivered across town, or across the country, get in touch with us today.
Get a Quote
GB Deliveries
Do you have packages that you need shipping to the United Kingdom? If so, discover how Fastway is making shipping to the UK simple. We deliver for our customers by ensuring their goods are processed seamlessly and successfully between Ireland and the United Kingdom on time, every time.
Get a Quote
2-Person Delivery Service
As a leading parcel delivery service provider, we're delighted to introduce our new nationwide 2-person delivery service. Designed around a best practice operating model, which prioritises safety, an exceptional customer service experience, with superior cost-efficient service. Whether you need a trusted partner for big-ticket, bulky, or white-label items, with our 2-person delivery service, we've got you covered.
Get a Quote
Need Help Connecting?
Over the last two years Fastway helped over 1,500 businesses get online, connect with new customers, generate new revenue streams while taking their business to new heights.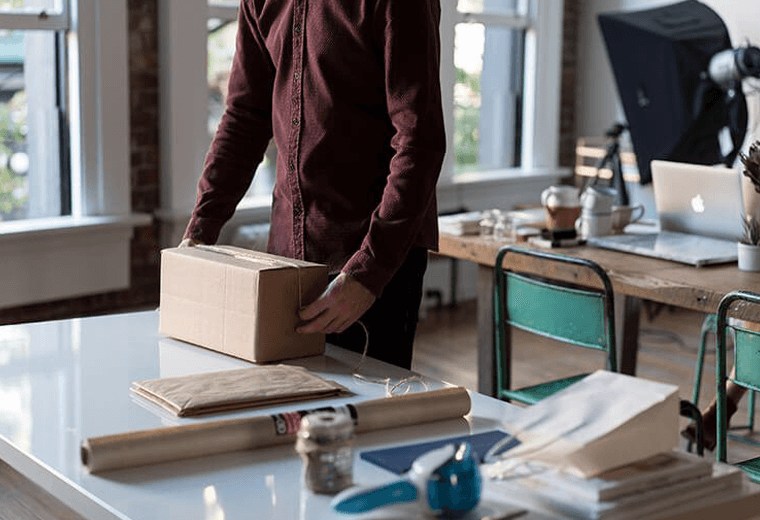 Start-up
0 - 100 parcels weekly
Grow your business with Fastway. We offer a fast, reliable delivery experience for you and your customers, enabling you to focus on your business. If you're looking to get online and shipping between 0-100 parcels a week, we are here to help.
SME
100 - 500 parcels weekly
Have a shipment that needs extra attention? Contact us. If you plan on shipping between 100 – 500 parcels a week, our small business shipping solutions can provide a service to suit your needs and deliver your parcels.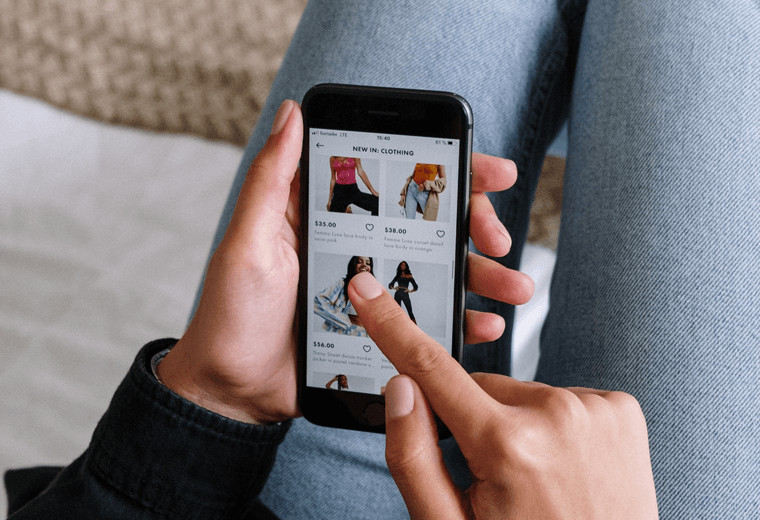 Enterprise
500+ parcels weekly
As a large business, and sending 500+ parcels a week, we want you to stand out from your competitors, so we're here to help you with solutions and technologies that will keep your customers satisfied, enabling you to stand out from the crowd.