Franchising opportunities
Due to significant investment and unprecedented growth, Fastway is going through a major transformation. Subsequently, we're looking for driven, customer-centric individuals, to join our Courier Franchise community. To find out more, get in touch today.
Franchising
Going the extra mile
Our people and franchise partners are dedicated to providing each and every customer with exceptional service; going the extra mile to ensure that your parcels are delivered on time and with the utmost care.
Read More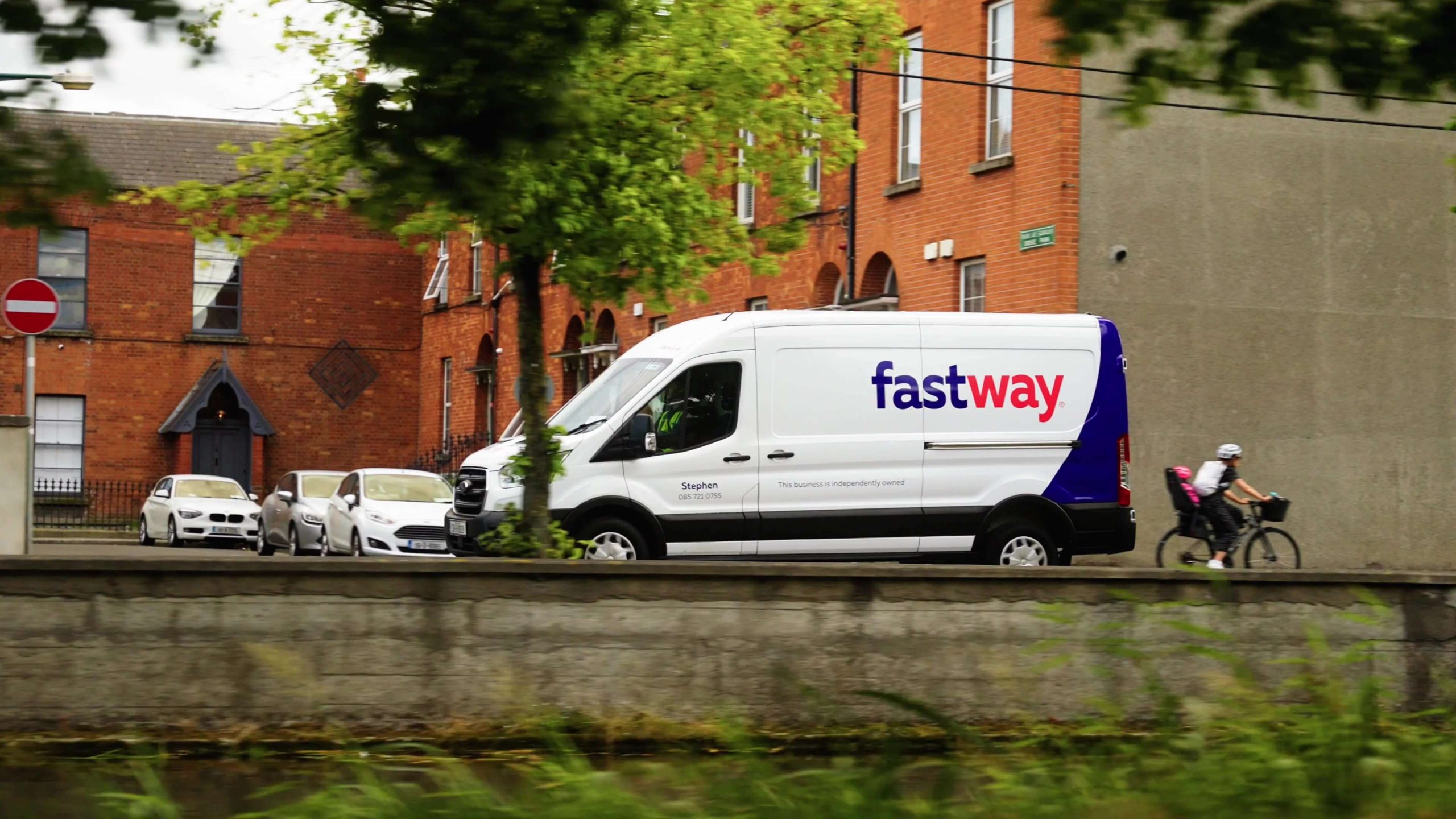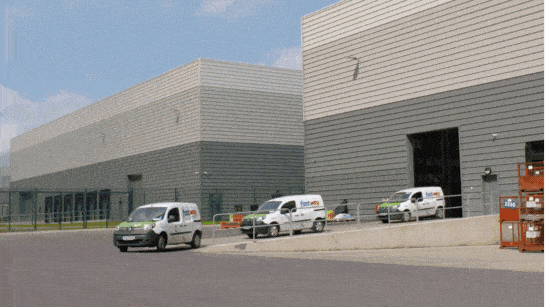 Our commitment to sustainability
Fastway Couriers is committed to minimising its environmental footprint and reducing its Greenhouse Gas emissions through a number of different investments and projects, including renewable energy, green building, alternative fuels and operational efficiency.
Read More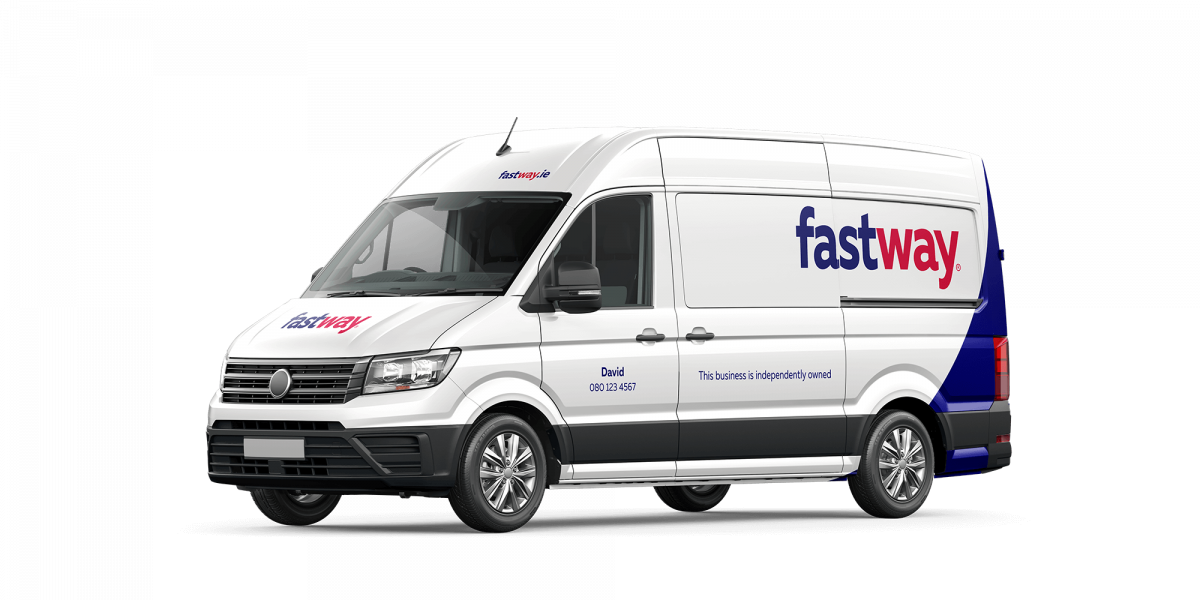 Switch to Fastway Couriers
If you send parcels frequently and would like to sign up to our services or would like a free shipping analysis, then please get in touch and we'll arrange for a Fastway sales representative to contact you.
Get a Quote