Our Cork Depot Has Moved!
As of Monday, 28th August, our Little Island Cork Depot moved to Unit 5/6, Nova Business Park, Little Island, Co Cork, T45CH93.
View Map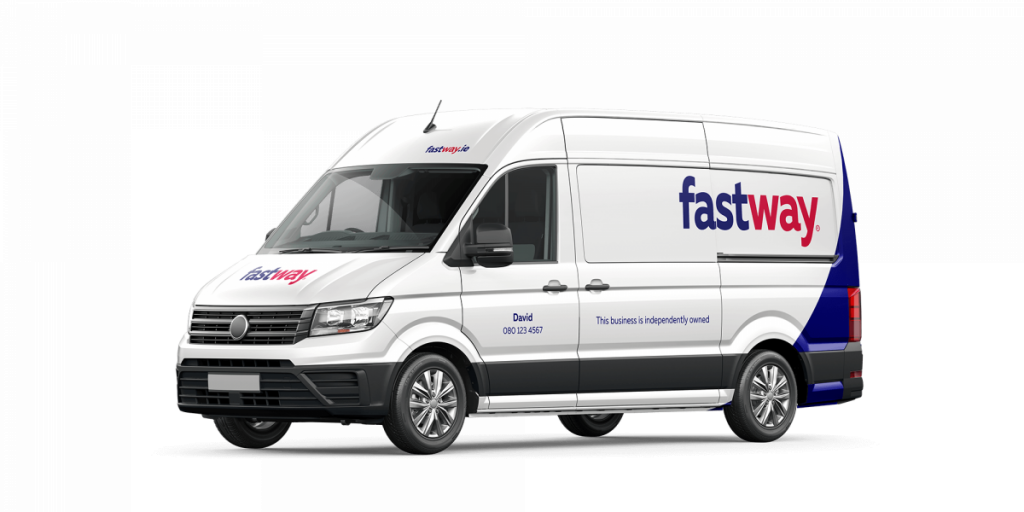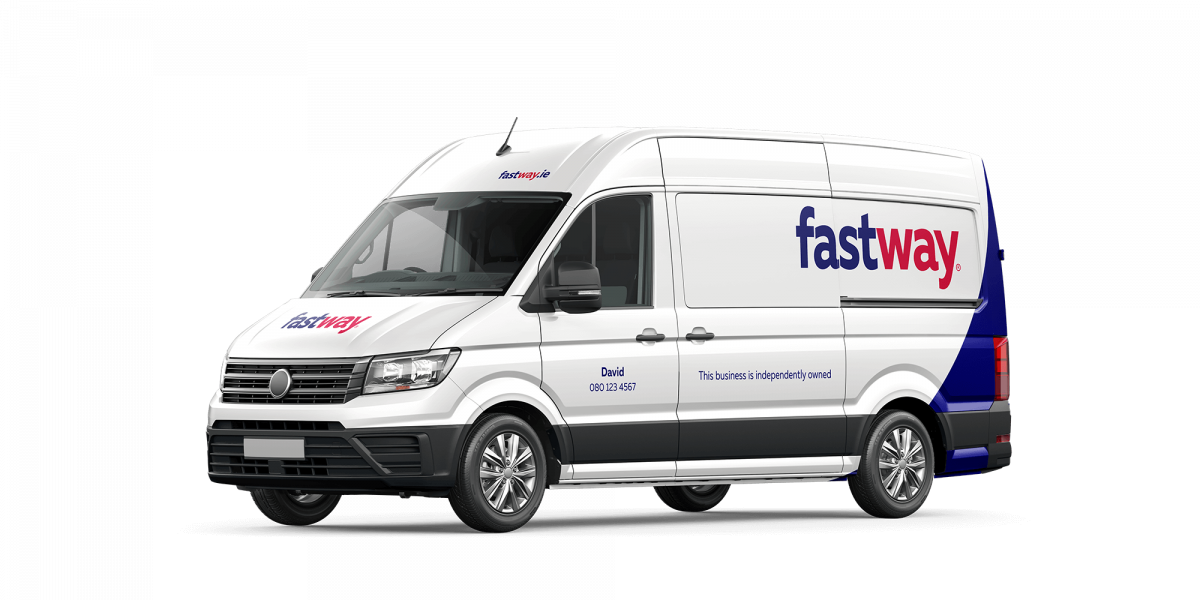 Delivering to or Collecting from Northern Ireland?
We've Got You Covered
Did you know, Fastway offers an all-island Next-Day Service, facilitating simple and seamless trade between Southern and Northern Ireland.
Get preferential business shipping rates now!
Become Your Own Boss
Being an independent Courier Franchisee can provide an entrepreneurial opportunity for those who are motivated, organised, and able to build and manage a successful independent business of their own.
Franchising Opportunities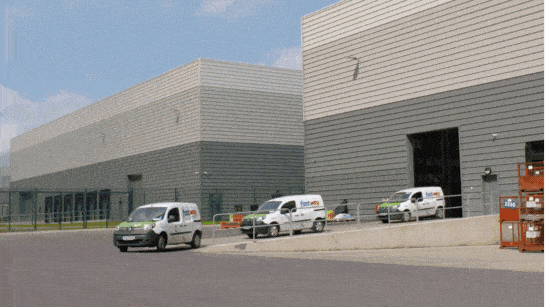 Our commitment to sustainability
Fastway is committed to minimising its environmental footprint and reducing its Greenhouse Gas emissions through a number of different investments and projects, including renewable energy, green building, alternative fuels and operational efficiency.
Read More
Our Clients
We're proud to be the courier service provider to companies, large and small, across Ireland, the UK, and beyond.